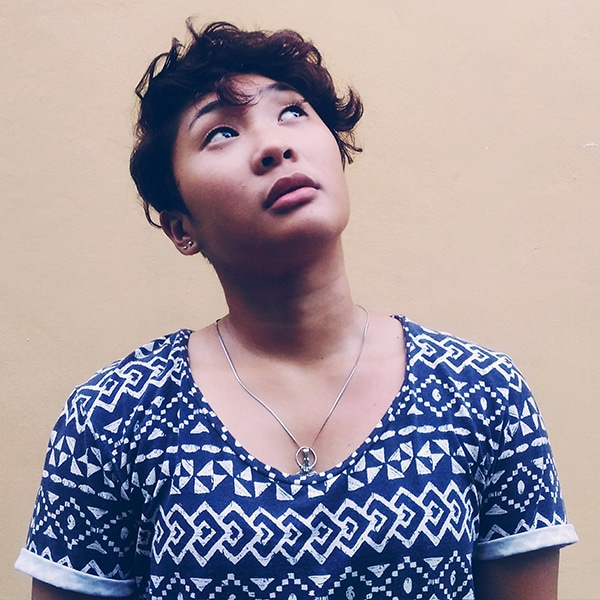 "The good life is a process, not a state of being. It is a direction not a destination."
Carl Rogers
Lost
Fear of where to go or what to do?
There are times in our lives when we find ourselves in a place where we don't know what to do next
These time can come suddenly, with the breakdown of a relationship or loss of a job or changing the place where we live. It can also be a subtle unease within us, we feel unfulfilled, restless and dissatisfied with our lives. We are simply confused and just do not know where to go next! This, very unpleasant as it feels, can be a very transformative space to be in. This unease can motivate us to make changes that we are fearful of and been putting off because we are scared to make a change. The word for this space is "liminal" which means "threshold". Each time we enter liminal space it ushers in a new chapter of life, but it always holds degrees of disruption. Whether it is graduation, a new job and career, being overwhelmed by debt, new homes, new cities, marriage, divorce, sickness, life stages (i.e., having kids), changing friendships – all will disorient us for a while, regardless of the transition.
Help get clarity!
Being in liminal space and confusion is often a very fearful place to be. Gaining a new perspective and understanding of what we truly want, and what is in the way of us attaining it, will undoubtedly help with this transition. Counselling and psychotherapy will enrich how we move through the ups and downs of our lives and become more focused and clear in the direction we want to go in.
All this is done in private, confidential one to one sessions.