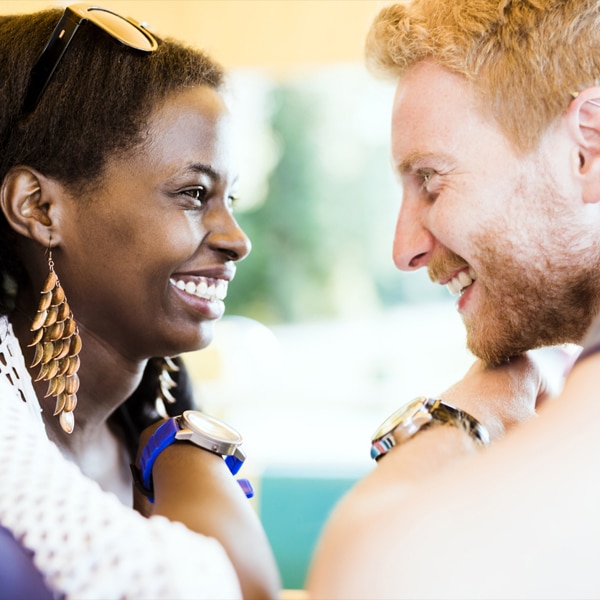 "When I look at the world I'm pessimistic, but when I look at people I am optimistic."
Carl Rogers 
The therapeutic relationship is paramount
Person-centred therapy, considered to be the founding work in the humanistic school of psychotherapies, began formally with Carl Rodgers. The Humanistic approach emphasizes people's capacity to make rational choices and develop to their maximum potential. I help people change by emphasizing their concerns, cares and interests.
Rogers believed that an individual personal experience was the basis and standard for how you live and the effect of the therapy
.
Rogers identified six conditions which are needed to produce personality changes in you: relationship, vulnerability to anxiety (on your part), genuineness (that I am truly myself and incorporates some self-disclosure), your perception of my genuineness, my unconditional positive regard for you, and accurate empathy. Living in the present rather than the past or future, with self trust, naturalistic faith in your own thoughts and the accuracy in your feelings, and a responsible acknowledgment of your freedom, with a view toward participating fully in our world, contributing to other peoples' lives, are all hallmarks of Roger's Person-centred therapy. Rogers also claims that the therapeutic process is essentially the accomplishments made by you. You having already progressed further along in your own growth and mature development, only progresses further with the aid of a psychologically safe environment.
Therapeutic process
The safety and trust between myself and you which enables the therapeutic process to flow are achieved by adopting the following 3 processes:
Congruence – the willingness to transparently relate to you without hiding behind my professional or personal facade.
Unconditional Positive Regard – I offer an acceptance for you and for who you are without conveying disapproving feelings, actions or characteristics and demonstrating a willingness to attentively listen without interruption or judgement.
Empathy – I communicate my desire to understand and appreciate your perspective.