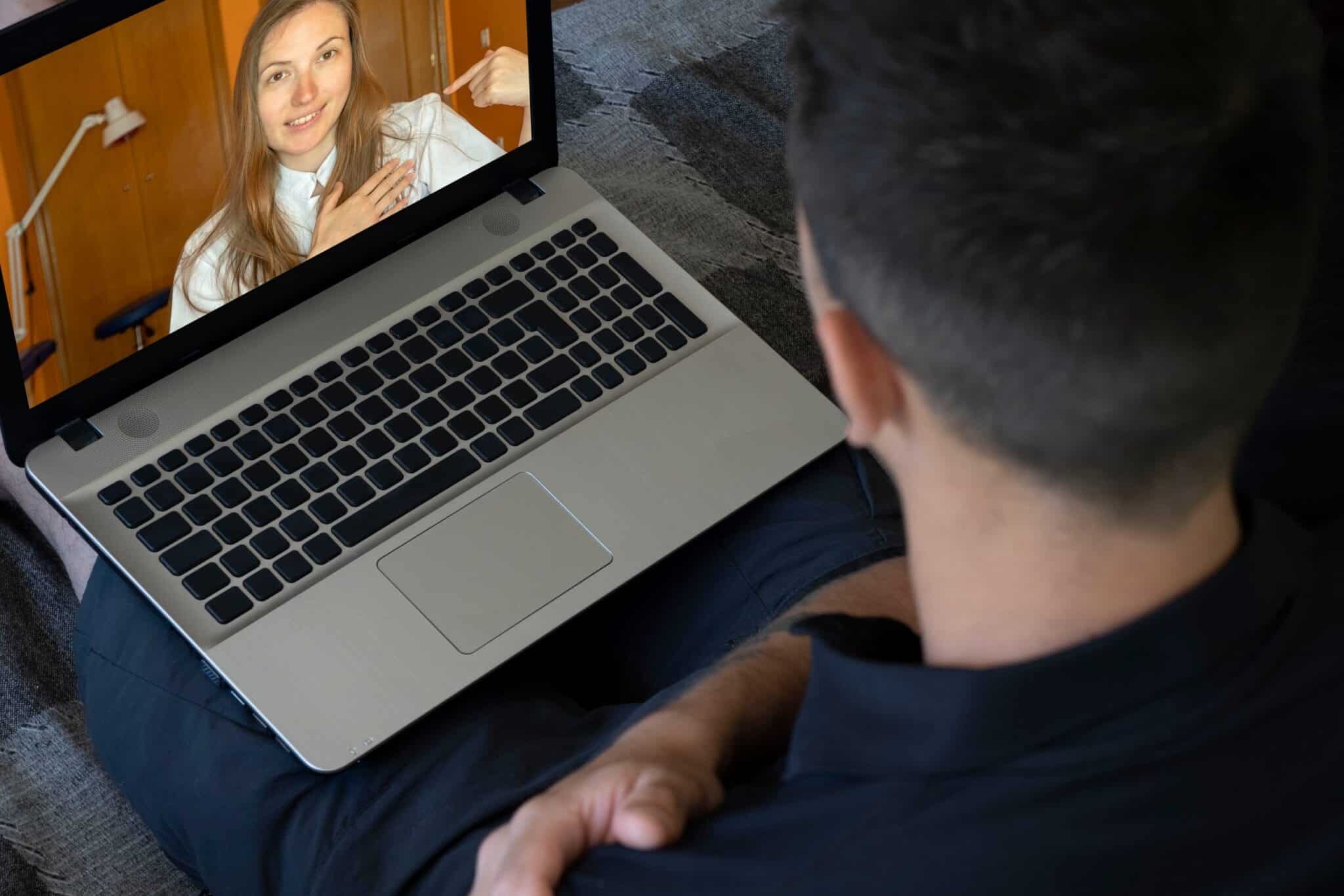 Online Therapy Sessions
Online Counselling is conducted via Zoom. We schedule a meeting with you and send you a link and a password, which you use to the join the meeting with with me at the time arranged.  We use this app because it is a secure system that ensures privacy and security. The sessions are 50mins long. They will continue weekly for as long as the therapy is working for you.
Prior to the session it is required that you be in a quiet room at a time

.
Place the camera on a secure base to avoid camera shake and make sure you are in a brightly lit place. If possible, place the camera around 80cm away from where you are sitting. This is so I can get a better view of you.
If you are interested in this way of working or would like to know more, please contact me here.
Please note that payment through Bank transfer, Revolut, SumUp or PayPal after a booking has been made is required prior to the session beginning. The sessions are €75.